Welcome to the The Solus Project Wiki
The Solus Project is a single player survival first-person game created by Sjoerd De Jong and is currently under development at Teotl Studios. The game has been in production since 2013. This wikia is a collaborative resource of information for the game. All editors and contributors are welcome. This wikia is eligible for Adoption . Come join our community!
About

Earth is on the brink of destruction and you are sent to explore a distant planet. After years of space travel you arrive but experience a catastrophic landing. With your team members dead and your equipment destroyed you have no way of communicating with - or receiving help from an Earth that might no longer exist... you are completely and utterly alone. Read More...
Featured Screenshots
Featured Videos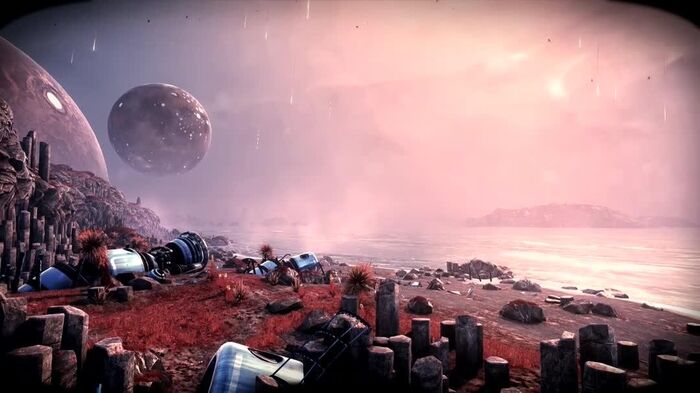 Featured Images
Twitter
Blogs and News
Ad blocker interference detected!
Wikia is a free-to-use site that makes money from advertising. We have a modified experience for viewers using ad blockers

Wikia is not accessible if you've made further modifications. Remove the custom ad blocker rule(s) and the page will load as expected.